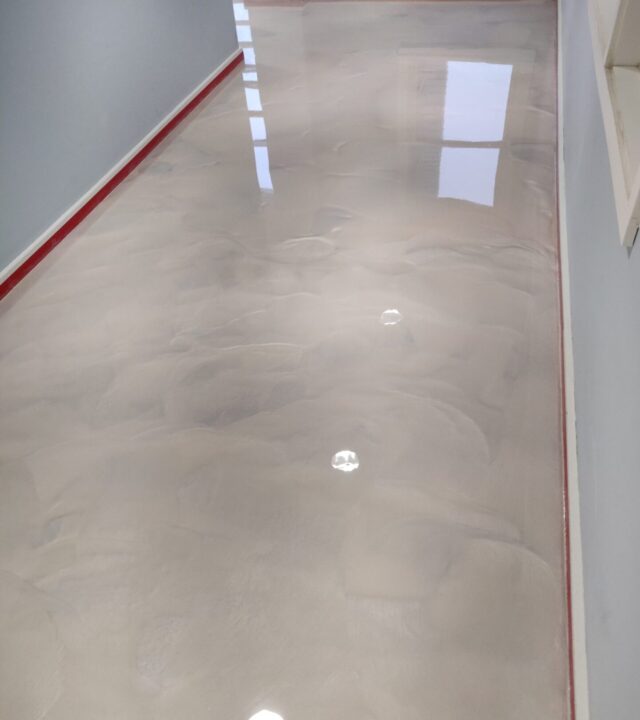 Our business is about providing our customers with better floor coating solutions.
We are located in Berwick, ME and we serve ME, NH and MA. What we do isn't just a career, it's a passion.
We have been working with specialty coatings for almost 15 years now. Epoxy coatings including flake floors, quartz floors, metallic reflectors that look like marble, and commercial grade solids.
At Epoxy Pros of New England, our goal is to set an example with honesty, integrity, commitment and excellence as we partner with you.
Epoxy floor coating is mostly used for residential. commercial and industrial space. This incredible surface gives lots of benefits which is why more and more residences and businesses in New England are changing their old flooring system to epoxy floor coating.
Epoxy Pros of New England garage floor system is the best option to get rid of damaged concrete, grease stains and other surface issues for your garage. We ensure that your garage space is a lot more durable and resistant to damage, spills, and abrasion than your existing floor.
We are the leading source for long-lasting commercial and industrial epoxy and resin concrete floor coatings. We provide high-quality products for businesses in industries including industrial facilities, biological & pharmaceuticals, hospitals, and commercial kitchens.
Epoxy Pros of New England floors are:
Let Epoxy Pros of New England take your flooring needs to a new level.
Wow! Vida's floor is incredible! You and your team are true craftsmen. Truly appreciated and admired. You the man! Thanks again to you and your crew. See you on the next one.
Get Your Free Consultation Today
At Epoxy Pros of New England, we take pride in the details that set our floor installations apart from the competition. We are honest, trustworthy, professional and ensure our customers are satisfied with the overall results.