New England's #1 Epoxy Flooring Company
Specializing in Residential, Commercial, & Industrial Epoxy Floor Coatings throughout ME, NH and MA.
Welcome to Epoxy Pros of New England
Where We Make Your Dream Floors Happen
We specialize in epoxy coating solutions for residential, commercial, and industrial customers.
We have been working with specialty coatings for almost 15 years now. Epoxy coatings including flake floors, quartz floors, metallic reflectors that look like marble, and commercial grade solids.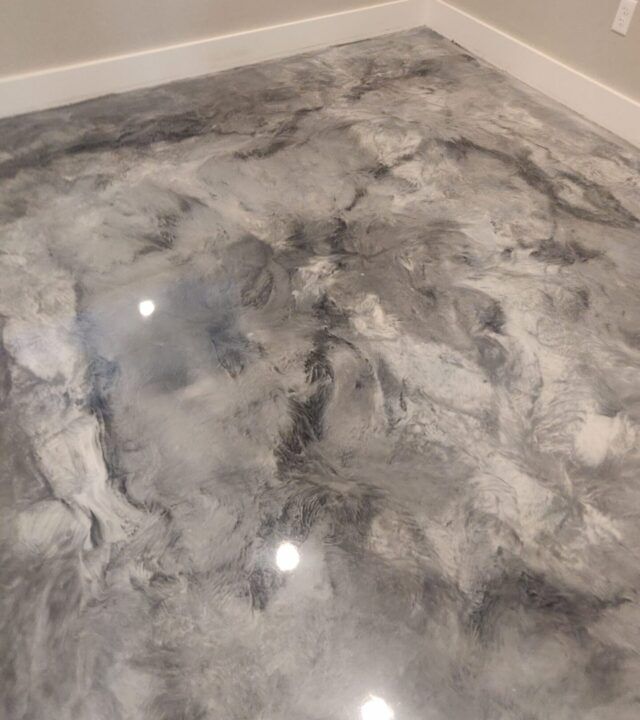 Get Your Free Consultation
Specializing in Residential, Commercial, and Industrial Epoxy Floor Coatings in New England
Wow! Vida's floor is incredible! You and your team are true craftsmen. Truly appreciated and admired. You the man! Thanks again to you and your crew. See you on the next one.
We excel at transforming new or damaged concrete floors into eye-catching high-performance surfaces. This can be achieved with our interior metallic epoxy applications, high performance industrial/warehouse systems, garage systems, and shop floor systems.