Commercial & Residential Epoxy Flooring Services in Maine
For years, Epoxy Pros of New England has specialized in residential, commercial, and industrial epoxy floor coating services in ME, NH and MA . We provide solutions for repairing, waterproofing and protecting concrete structures including epoxy and decorative finishes for our clients. The materials and products we use are exceptionally chosen to meet a variety of needs with non-slip, stylish, highly durable and resilient floor coatings.
We use high-performance concrete floor grinders to cut into and prepare for coatings. Concrete grinding properly preps the surface to remove contaminants on top and opens the pours of the concrete for a deeper and stronger bond.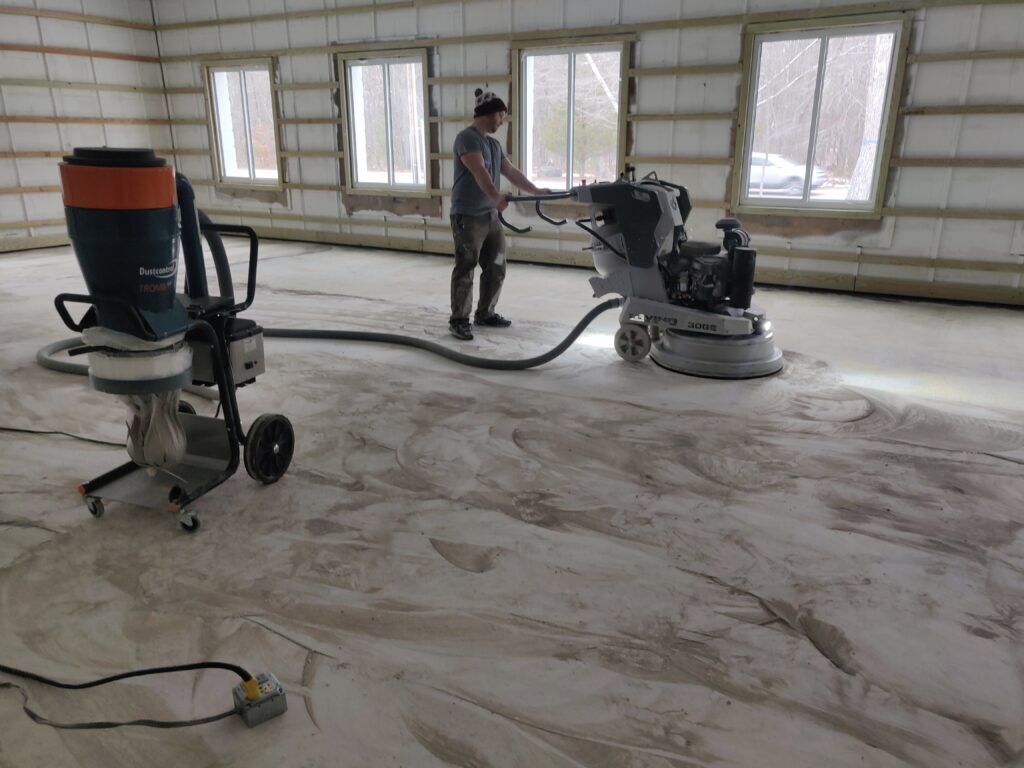 Shot blasting is needed with certain types of coatings because of the profile it creates for a stronger mechanical bond with epoxy.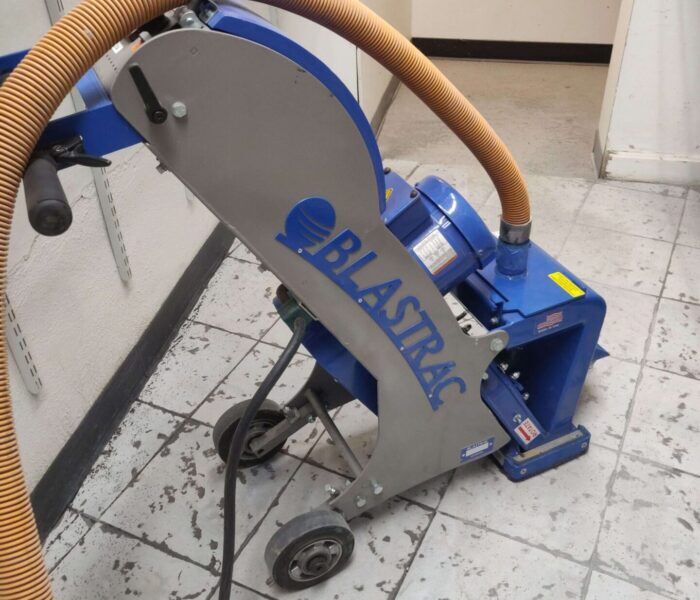 We install epoxy and urethane cement cove base either 4-6″ high. This creates a seamless transition to the floor making it even easier to clean.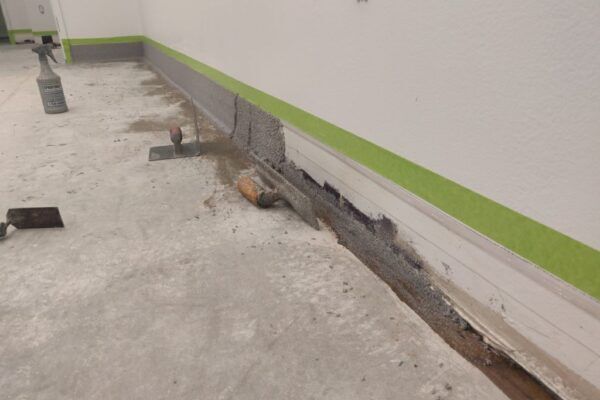 Epoxy flooring provides a high-performance, durable surface and solid color seamless flooring ideal for residential, commercial and industrial floors that can last many years and hold out against heavy loads.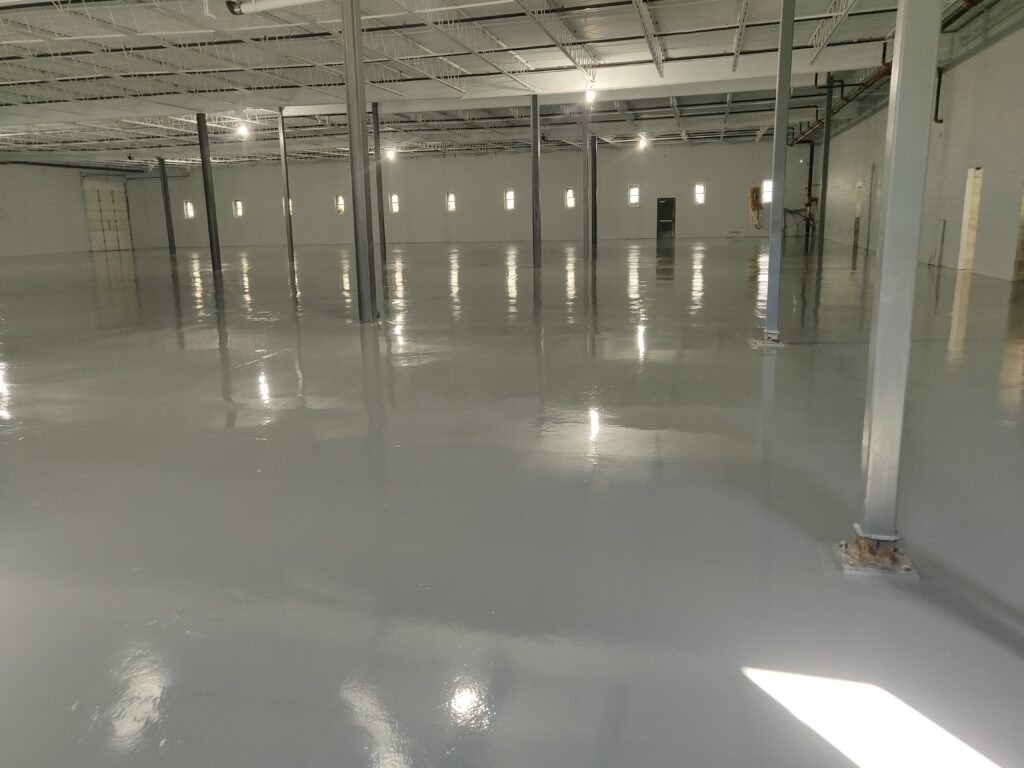 Metallic Reflector Floors
Our metallic reflector epoxy flooring is a great choice for many types of homes and businesses because of its unique character, durability, and value. The metallic reflector flooring effect, two base colors are commonly used, along with some accent colors. It gives a truly unique, beautiful and durable floor.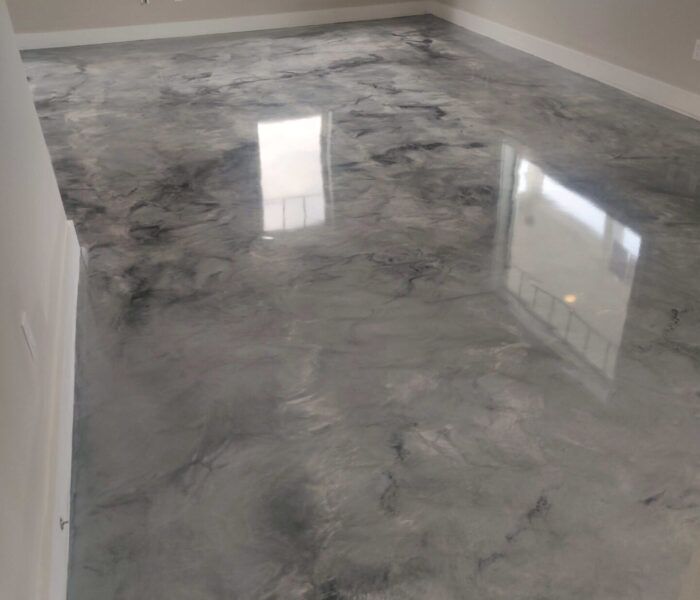 Full Broadcast Flake Floors
After proper preparation, we apply a full broadcast system followed by a protective UV stable wear layer which is perfect for both interior and exterior use.
Full Broadcast Quartz Floors
After proper preparation, we apply a full double broadcast system followed by a protective UV stable wear layer. The crushed quartz may look like simple sand, for the most practical applications, or it may be blended by colored quartz. Sometimes other minerals, such as subtle neutrals to bold jewel tones are added for a unique look.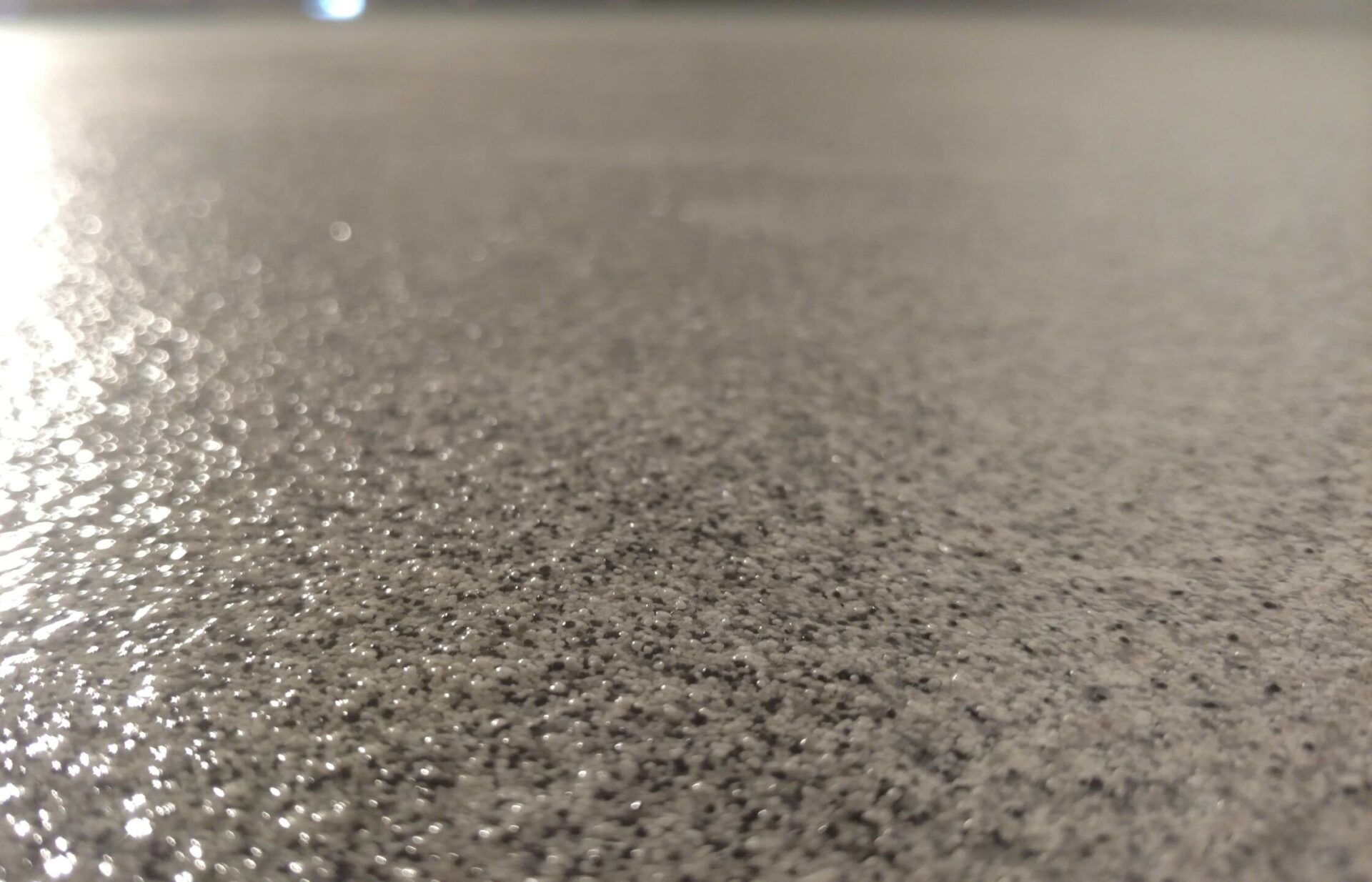 Concrete Overlays Systems
Using Elephant Armor concrete repair mortar from GST international we can repair your walkways, warehouse, stairs and more with a 1/4″ overlay that will hold up to your high traffic industrial machinery allowing flex without failure.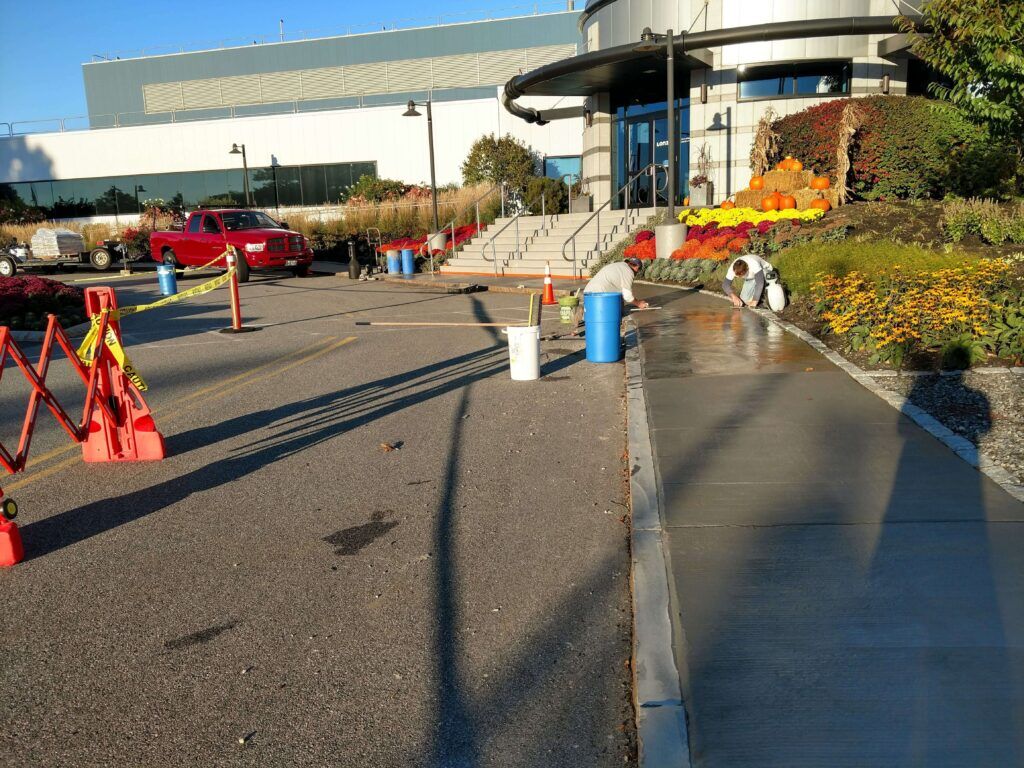 Concrete Staining & Sealing
Let us help take that tired and folded concrete and restore it with a penetrating stain or sealer.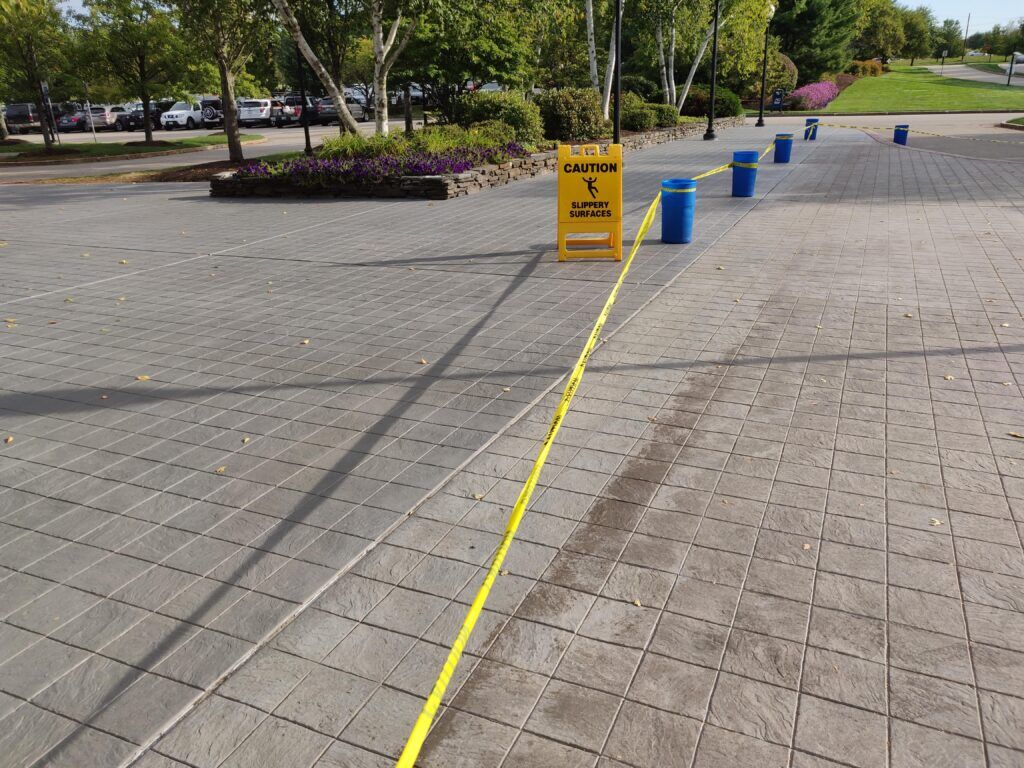 For rough uneven surfaces we prep the substrate, prime and then flood coat to remove imperfections on the surface providing a stable and aesthetically pleasing surface for coatings.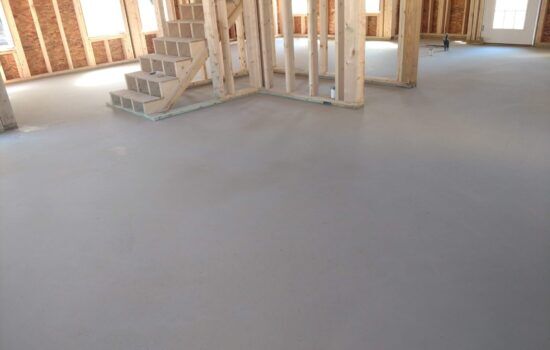 We clean out, and repair cracks in concrete not just for aesthetics but also to extend the lifespan of the concrete.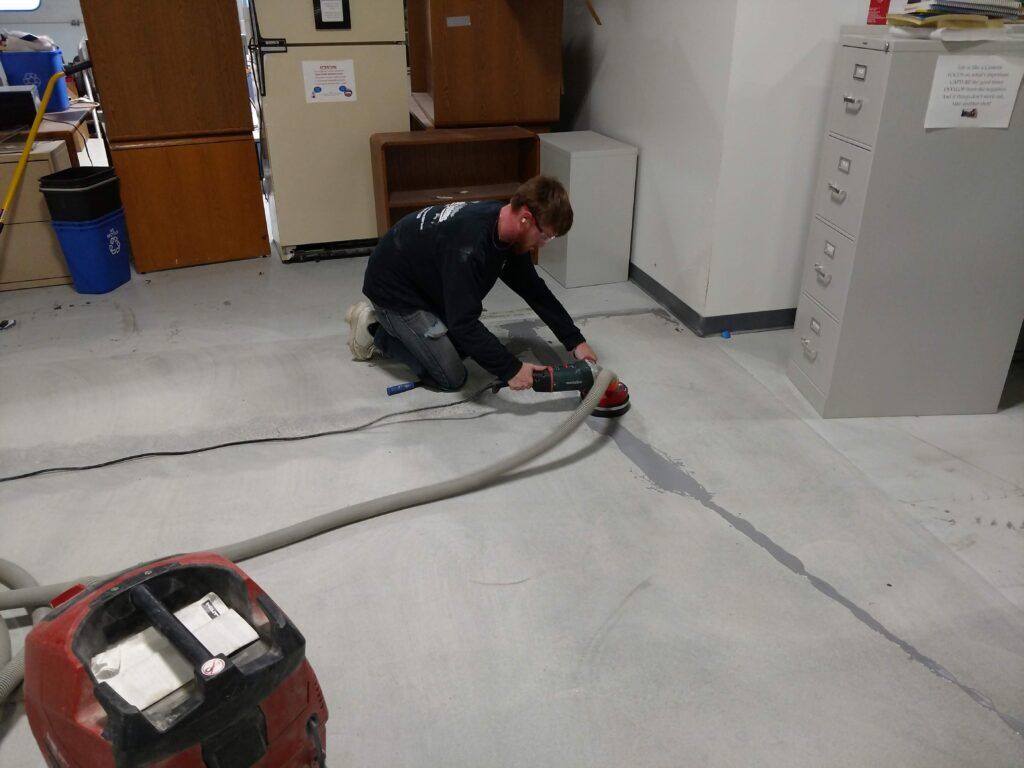 At Epoxy Pros of New England, we take pride in the details that set our floor installations apart from the competition. We are honest, trustworthy, and professional and guarantee our customers are satisfied with the overall results.
Let Epoxy Pros of New England take your flooring needs to a new level.
We Provide Only The Best Floor Coating Solutions
Our company offers a variety of concrete floor coating systems for all residential, commercial, or industrial sectors.
We take pride in your floors as we assure you value for your investment.